Description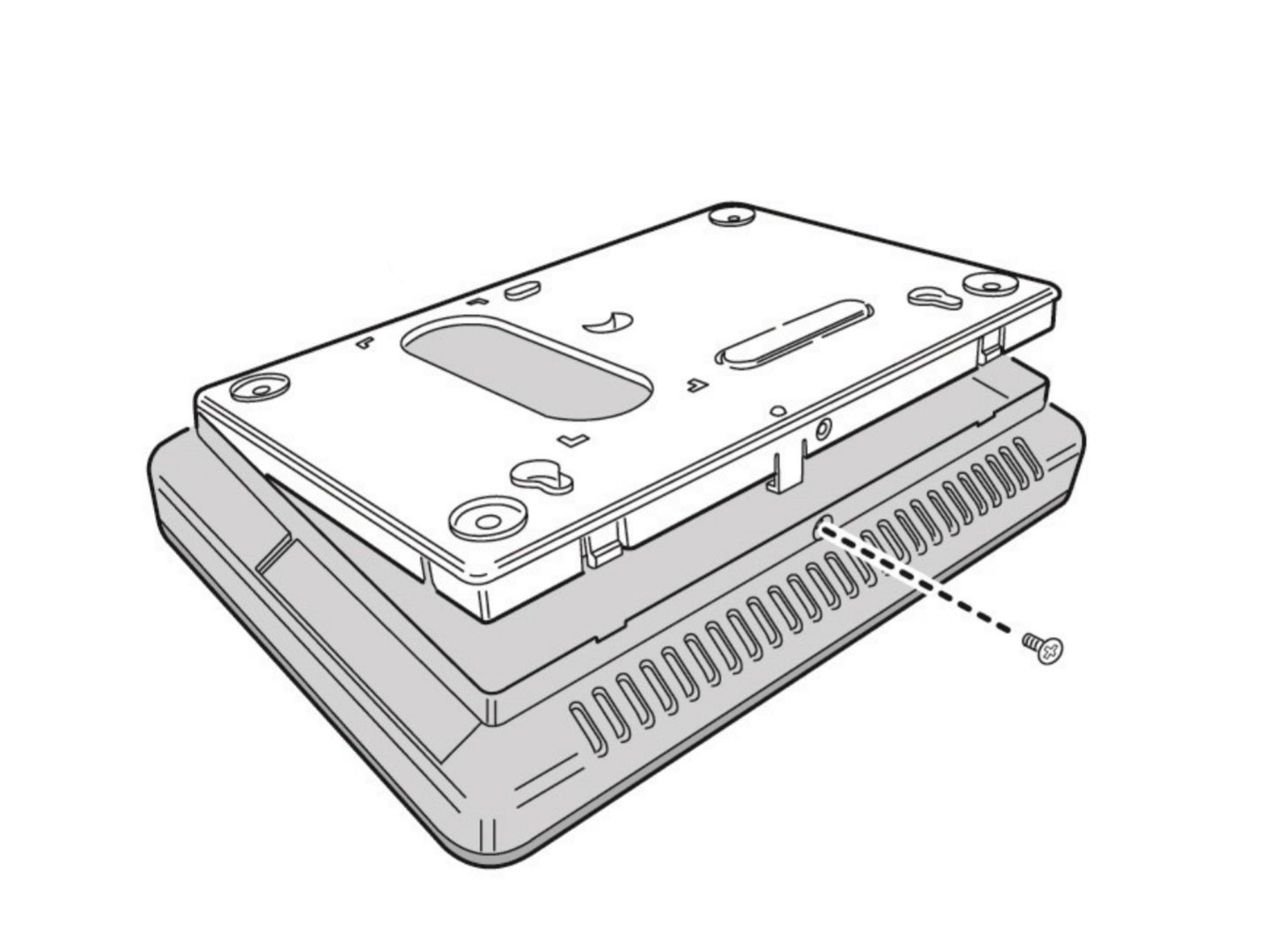 Easy to replace
The backup battery plugs in via a pin connector on the panel board. Simply remove the panel back-plate for access to the battery tray.
Why should I replace my battery?
Rechargeable batteries will see their capacity diminish over time. Battery replacement is recommended at least after 5 years of usage. If your backup battery is not keeping your panel powered long enough when the AC is out, it's time to replace it!
When plugging in the backup battery pack's connector into the connector on the Control Panel's circuit board, note that the Control Panel will not recognize that the battery is connected until AC power is also connected to the power supply.
Support
I replaced the battery, why isn't the low battery icon gone?

The panel must be powered down when inserting the battery, and when powering back up it will register the new battery appropriately. Power cycle your panel then boot it up, plugging in battery first, then power transformer.
Still have questions? We've got answers!
The Surety support forum is the #1 resource for answers to all your questions about setting up and using the thermostat.
Find Answers